What is an MFD and Why It is a Good Option for Your Office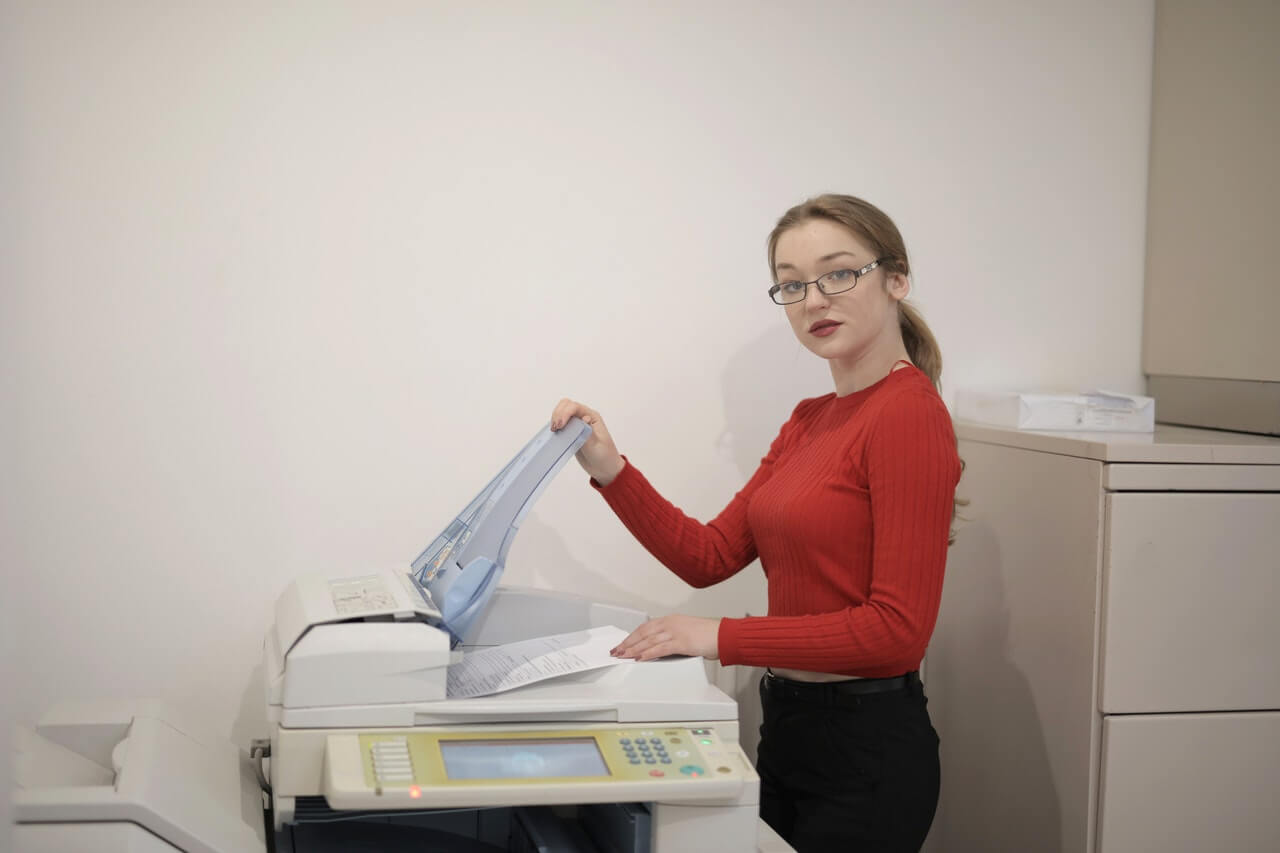 If you're like most business owners, you're always on the lookout for ways to improve efficiency in your office. One way to do this is by investing in a multifunction device, or MFD. 
In this blog post, we will discuss what MFDs are and why they might be a good fit for your office.
What Does MFD Stand For?
MFD is shorthand for "multiple function device." MFDs are machines that combine several capabilities into one unit, such as copying, printing, scanning, and faxing. They are also sometimes called all-in-one printers or multifunction printers.
Why Should I Consider an MFD for My Business?
MFDs have advantages that can help your small business or nonprofit that single-function printers, copiers, scanners, and fax machines lack.
Efficiency
Because MFDs include multiple functions — printing, copying, and scanning — you can utilize these functions in the same office device. This increases your efficiency and saves time because you're not having to walk to different machines around the office.
Training
Businesses, schools, non-profits, churches, and any organization that has high demands for printing, scanning, and copying can greatly benefit from MFDs. One of the greatest benefits of having an MFD in your office or organization is that your device training can be faster and more streamlined. 
Instead of having to train your staff on how to use 2-3 different devices (copier, printer, or scanner), you can save time, space, and resources by training everyone in the office, on one MFD. 
Interested in getting support or training for your multifunction device? Contact our staff at Mid Ohio Strategic Technologies today, so our team of skilled technicians can help. 
Cost
MFDs can be a great option for small businesses because they save money. When you have an MFD, you don't need to buy separate machines for each function. That means less equipment to maintain and fewer bills to pay each month.
In many cases, an MFDs costs less than buying multiple single-function machines. With MFDs, you're paying for the cost of three or four functions in one machine.
Size
MFDs also take up less space than their single-function counterparts. This is important if you have a small office or limited storage space.
With an MFD, you don't have to worry about several machines taking up as much space. You'll have more room to create an office space or layout that improves employee productivity.
How Do You Know Which One You Would Need for Your Business?
With so many MFDs available, it may be difficult for you to decide which one is the best for your office.
That's where the MFD experts at Mid Ohio Strategic Technologies come in. With our decades of experience and wide selection of products, we'll review your business's needs and help you determine which MFD is right for you.
For more information about MFDs or our other services, contact Mid Ohio Strategic Technologies today.