Office Printers, Industrial Copiers, & Repair Solutions in Columbus, Ohio
Over the last 43 years, Mid Ohio Strategic Technologies (MOST), Inc. has grown from a small typewriter repair shop to a respected office printer, industrial copier, and technology solutions provider.
Our skilled team has 75 years of sales experience and over 100 years of combined service experience in our industry.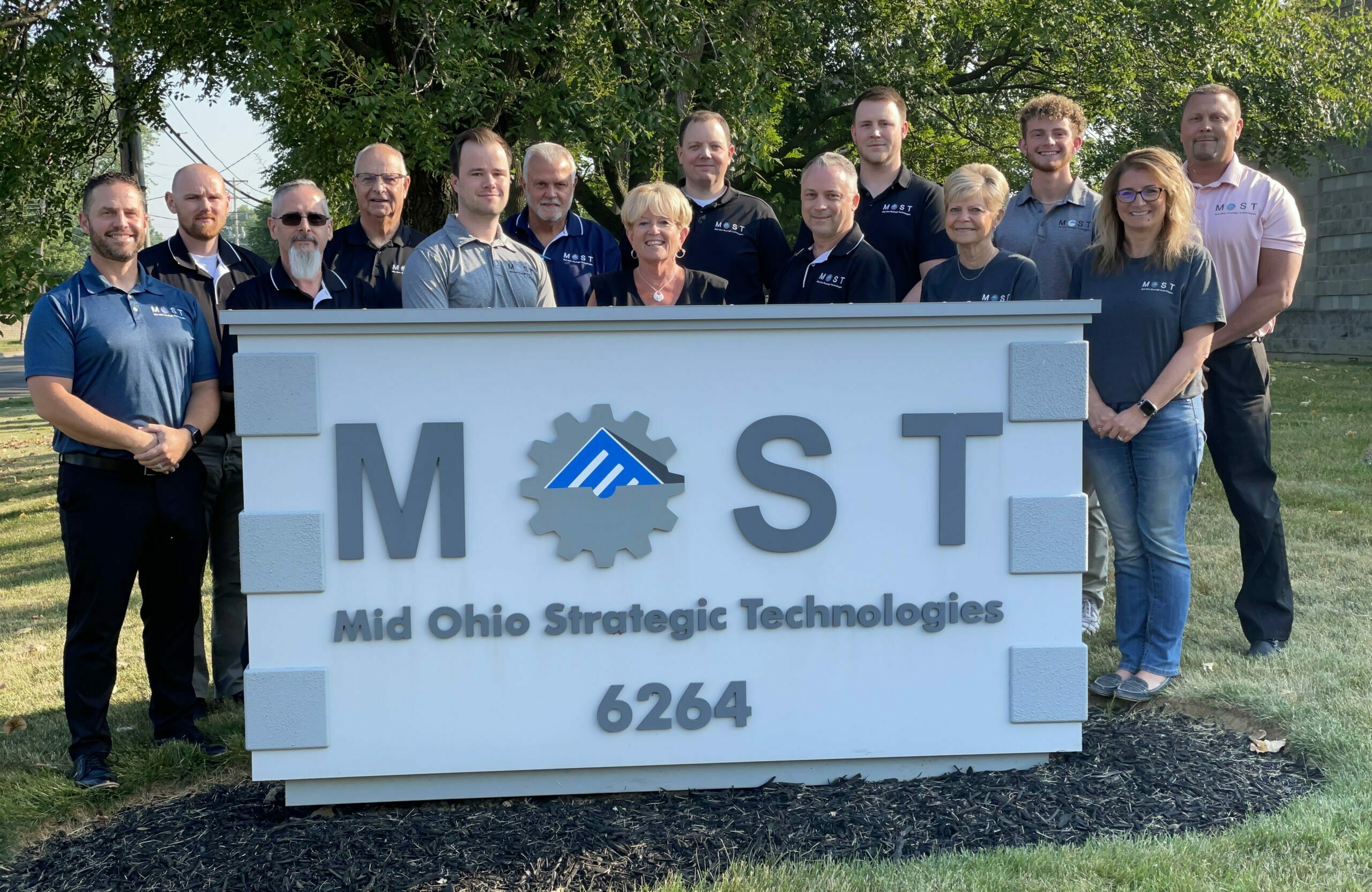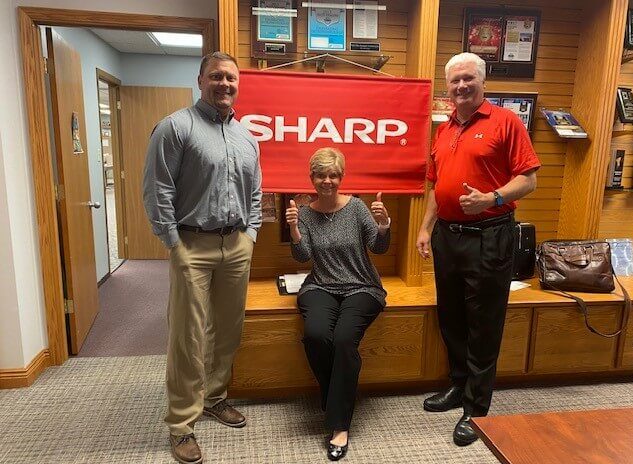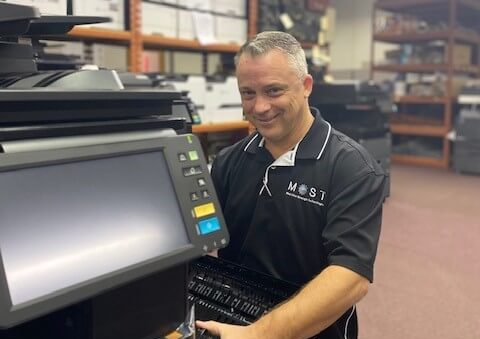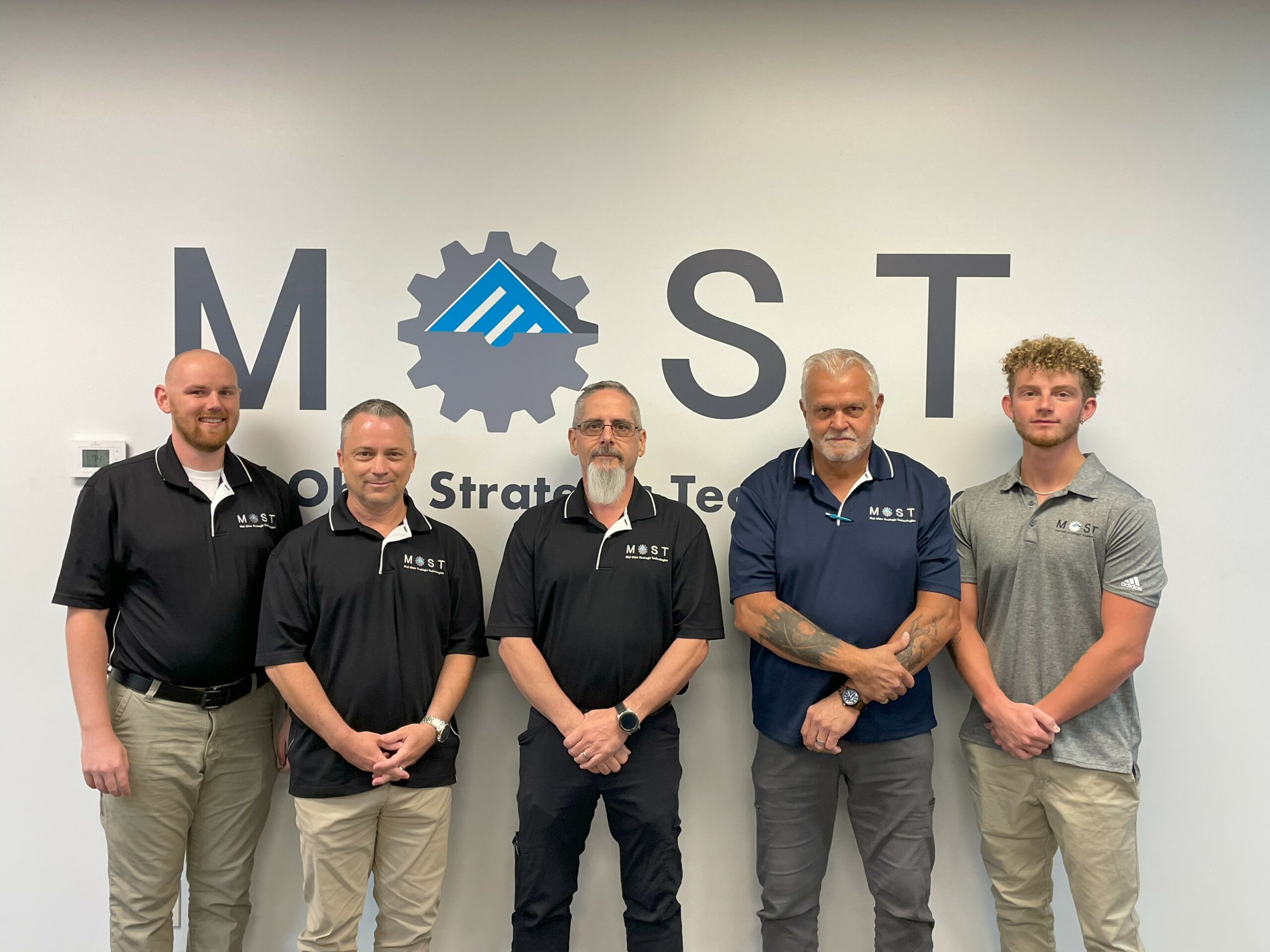 Office Printers, Industrial Copiers, & Support Solutions for Your Business
Who We Are & What We Do
Mid Ohio Strategic Technologies (MOST), Inc. is a family-owned, faith-based organization that takes pride in serving customers in the Greater Columbus Area. Our goal is to help each of our customers find the right technology while providing expert-level service and support. 
We are one of the local market leaders in providing high-volume office printers, industrial copiers, repair services, and document support solutions for local businesses and organizations.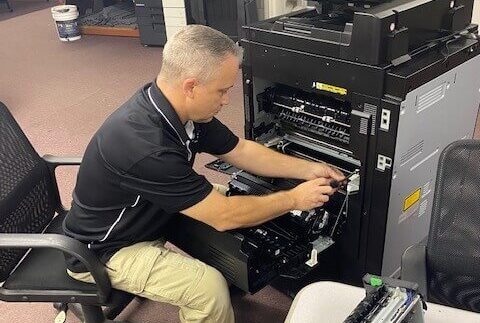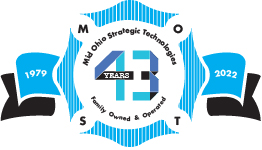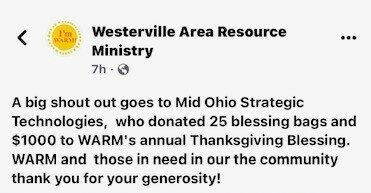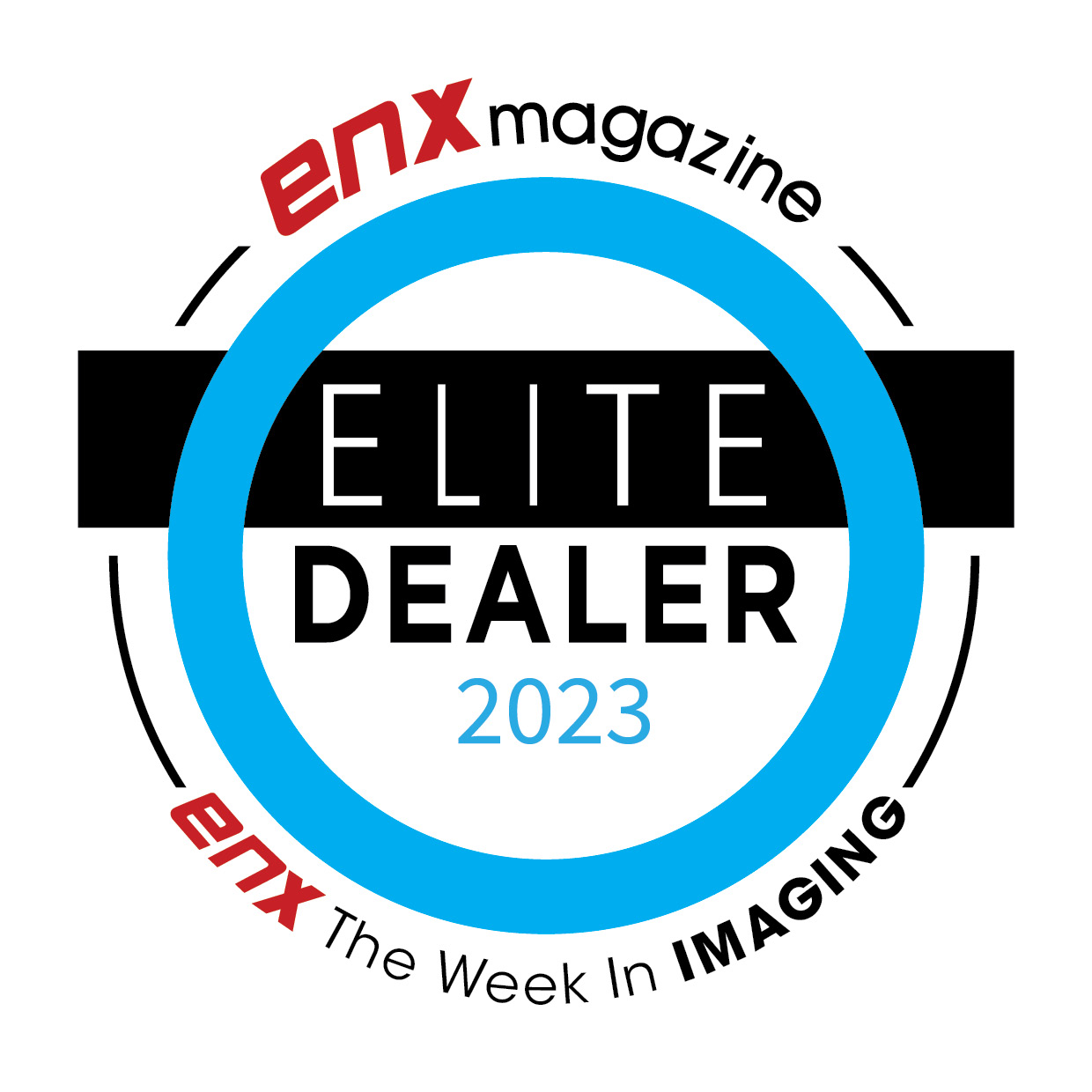 Office Printers, Industrial Copiers, & MFDs

Looking for a new office printer, workgroup MFD, or high-volume printing system? We've earned the respect of hundreds of local businesses who've partnered with us for brand name selection, flexible financing packages, and professional post-sale service support you can count on. Contact us for a quote.

Document Management

How do you merge hardcopy documents and digital files? Let us show you how other organizations have converted manual paper intensive tasks into digital workflows with technology that's easy to use and even easier on your budget. Engage us to learn more.

Managed Print Services

Printing and spending more than you need to? Let our team remove the burden of print from your employees so they can focus on higher value tasks while we manage your printers, service and supplies for you. Our exclusive managed print programs typically start with a print assessment to identify opportunities to improve productivity, security and cost control. Engage us to learn more.
Affordable Office Printers, Copiers, & Maintenance Solutions
Our skilled team and rich portfolio of technology partners give us the ability to provide our clients with high-quality, user-friendly, and affordable office products and services.
Our goal is to give you the technology, solutions, and support you need to boost productivity and mitigate risk while reducing document-related expenses.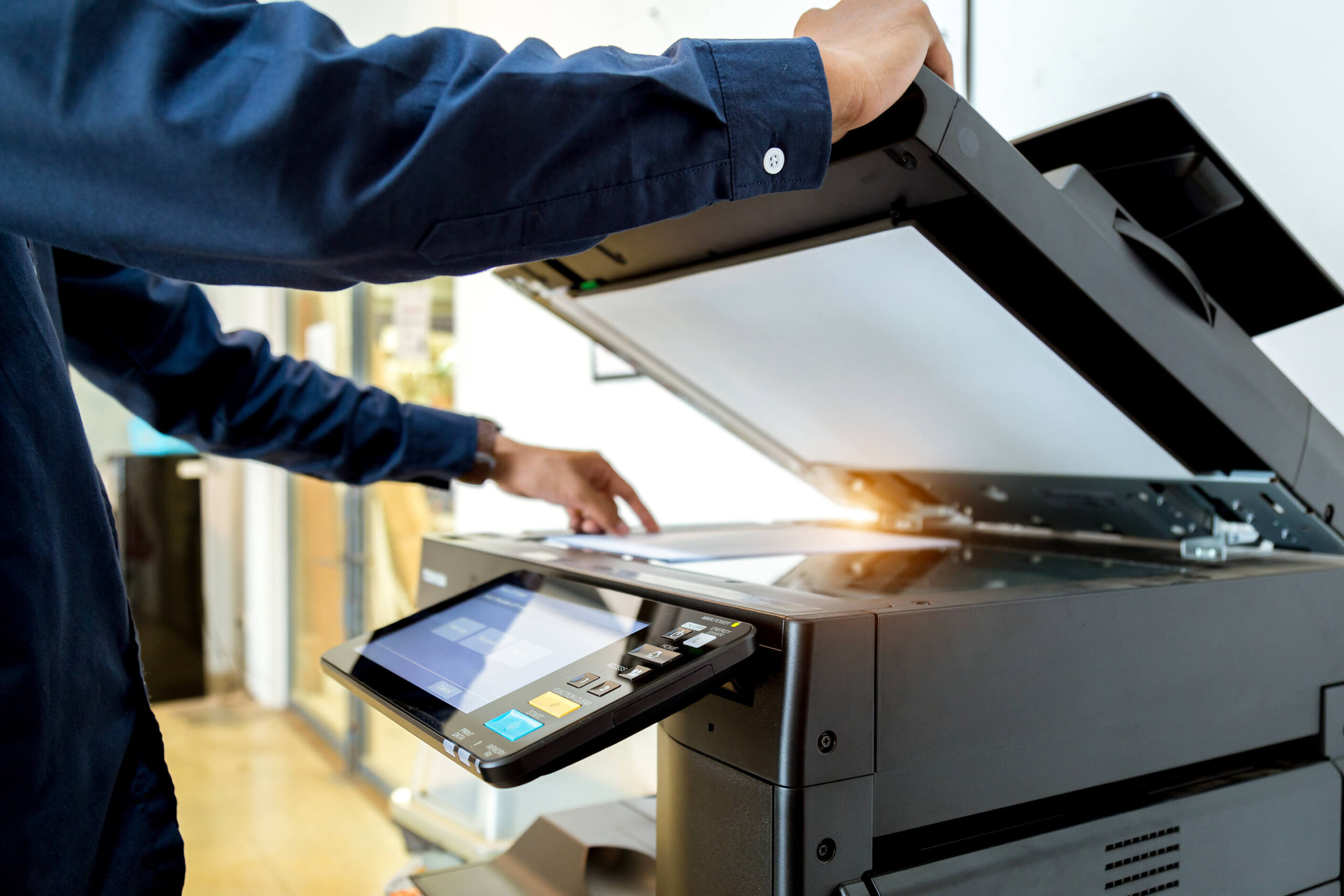 We've Done the Research to Help Your Organization Succeed
Business needs are continuing to change in our digital world. We can help provide the right solution for your business with the help of our team.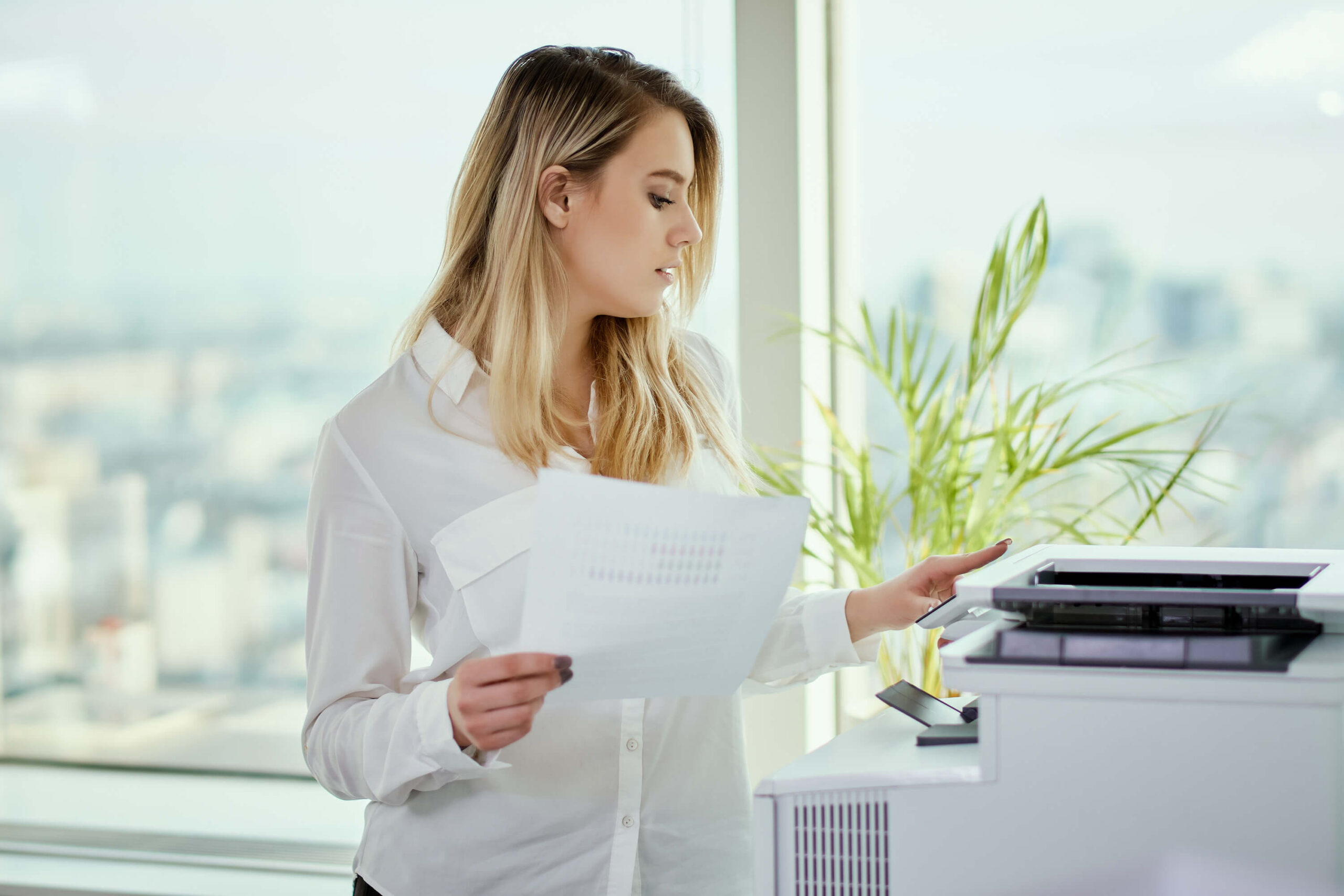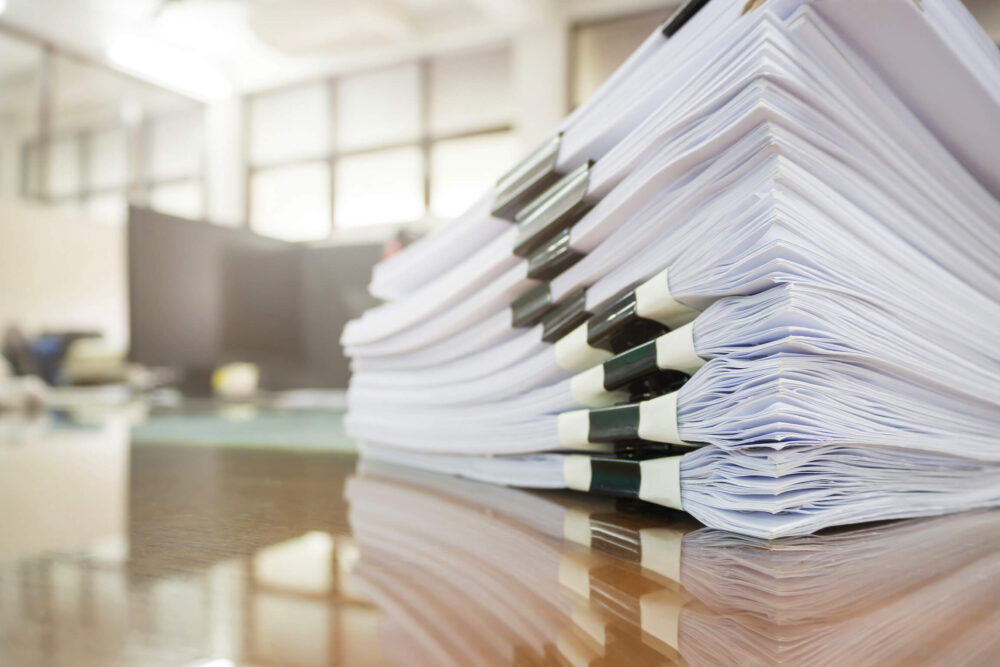 1-3%
of a business's revenue is spent on printing
10,000
sheets of paper are printed by the average U.S. employee annually
30%
is the cut in cost that print management initiatives could bring to your business
Don't Just Take O
ur Word

for It.

Customer Story

"Buckeye Heating and Cooling has chosen Mid Ohio Strategic Technologies for the past 15 years for all their document imaging needs. It has been a wonderful business partnership. JD and Paula are always a pleasure to work with, and the service team at MOST is exceptional. I refer anyone I know who is looking for a new vender to Mid Ohio. Great people and very knowledgeable."
Diana P.
Buckeye Heating and Cooling
Customer Story
"We developed a great relationship with Mid Ohio and have found them to be professional, honest, personable, and always available. We appreciate their industry knowledge and customer support that gives us the competitive edge moving forward."
Greg H.
Miles McClellan Construction
Customer Story
"We are very pleased with all of our interactions with Mid Ohio Strategic Technologies. We are so pleased that we made the switch! Looking forward to a smooth relationship going forward."
Dana M.
Liberty Presbyterian Church
Customer Story
"Excellent Team with outstanding service."
Desmond W
Christ The King Church
Customer Story
"We are very happy to do business with MOST and appreciate the outstanding customer service we have received."
Pratarn
Central Ohio Provisions
Customer Story
"JD, Karen, Paula and the whole MOST team are more like family and not just a vendor. We ask and care about what is happening in each other's lives all the time, not just at the end of a contract."
Anita
Professional VisionCare
Upcoming community events.