Copier Lease Return: How to Return Your Leased Copier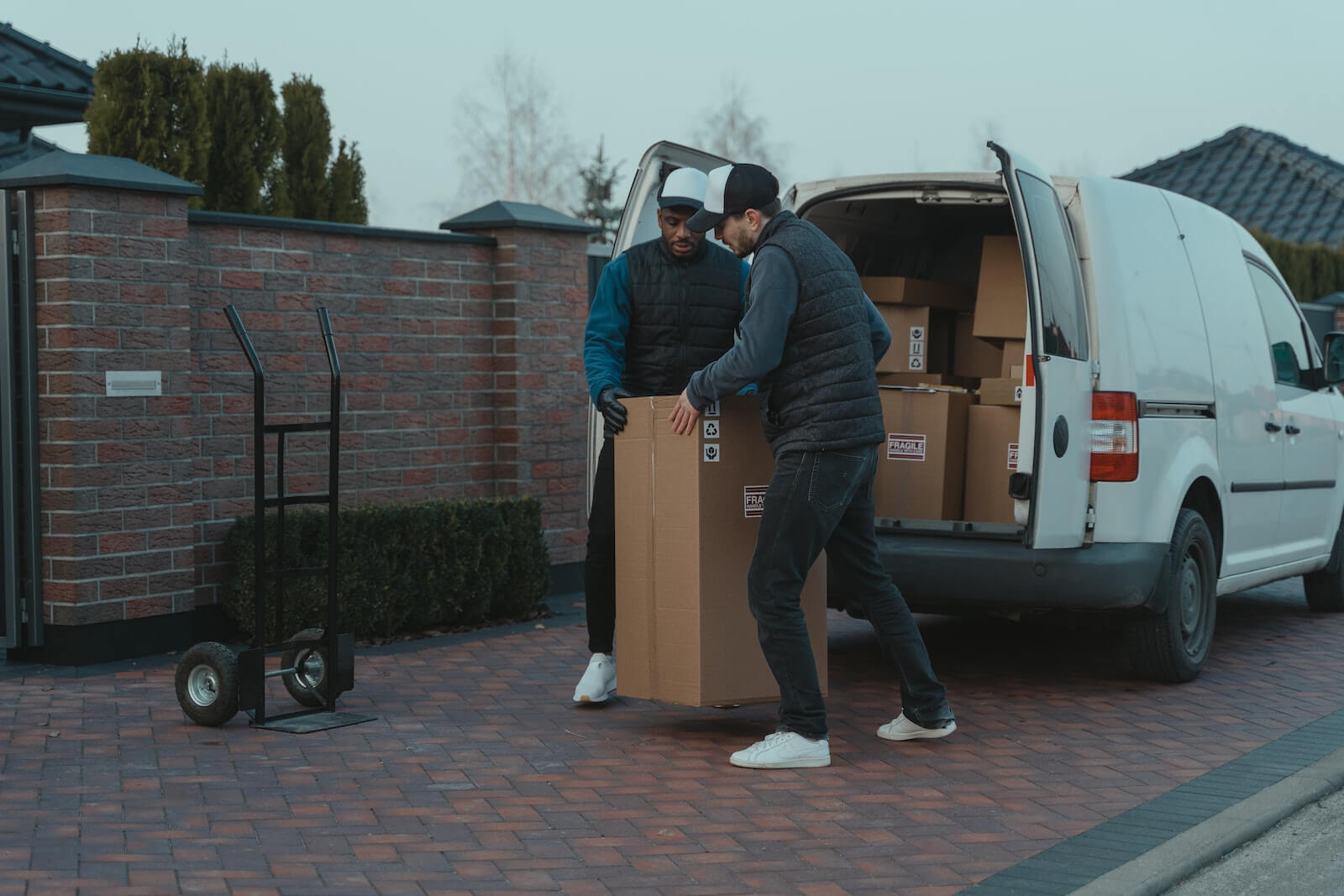 What Happens at the End of Your Copier Lease?
Toward the end of a copier lease agreement, you have a few options to choose from:
Purchase the Copier
If you are satisfied with your current copy machine, you may decide to buy it. Depending on your agreement, you may be eligible for a buyout.
Remember that purchasing the machine outright would end the lease as well as any service agreement you may have in place. That means that moving forward, you would foot the bill for upkeep and repairs. This could become an issue if your copier is outdated and replacement parts are more difficult to find.
Renew the Existing Lease
Instead of buying a copier, lease renewal or extension may be an option. 
This means your current lease, along with its terms and conditions, can continue. Some leases have automatic renewals, so it is important to stay on top of your lease schedule if you want to purchase the copier or exchange the copier for a newer one under a new contract.
Trade-In a Copier
Some choose to switch to new equipment after the end of their lease. They will return their copier and trade it in for a new machine. They can either lease a copier or buy one at a lower price. Copier dealers determine this lower price by calculating the value of the returned copier and subtracting it from the cost of the newer copier.
In this blog, we will go into more detail about how the copier lease return process and other end-of-lease considerations.
If you have any questions, contact our team of experts today.
How Do You Return an Office Copier at the End of Your Lease?
Notify Your Lease Provider in a Timely Manner
To begin the process of returning your machine, contact the office equipment vendor you signed a lease agreement with. 
Depending on your agreement, your copier dealer may require you to notify them of a return 30, 60, or 90 days before the end of the lease. Failure to comply with the lease terms and conditions could result in a financial penalty.
Be sure to call your lease provider to discuss your options. 
Finalize Financing: Make All Your Lease Payments
Make sure to check you've made all lease payments, including the final payment. 
You will not be able to send back the copier if you've missed a monthly payment. You also won't receive any shipping information until all payments have been fulfilled.
If you intend to return the copier before the lease ends, you may have to pay early termination fees. Always consult your lease contract and/or your leasing provider's representative to avoid unwanted fees and charges.
You can always give us a call at 614-888-8973 if you have any questions about office machines, leasing agreements, or service contracts, or fill out our contact form.
Follow the Return Instructions Provided by Your Copier Lease Company
Your leasing company's sales rep will send you steps to follow when returning the copier. You will likely return the copier using one of two methods:
1. Copier Shipping
Your lease dealer will provide you with the information you need to ship copiers:
A delivery address

A preferred or recommended shipping company

A timeframe
When preparing the copier to be shipped back to the warehouse or company, you want to make sure the office copier is in working order and packaged securely to avoid damage. It may be in your best interest to leave the shipment preparation to a specialist.
How Will I Know the Copier Was Delivered?
We recommend purchasing tracking information from the shipper if it is not already included in the shipment service. Shipment tracking can be used as proof that you returned the equipment and can be sent to the company if the shipment goes awry.
2. Local Pickup
In some cases, local companies may offer a pickup service, where the copier can be inspected, removed, and returned to the company — no shipping required.
Get Your Next Copier
Many times Mid Ohio Strategic Technologies is able to handle all of the shipping, even when it comes to competitive leases and keeping you from having to be the expert.
Most often our Sales Consultants will handle all of the remaining payments as well as the shipping while you still have remaining payment obligations on your current lease.
We can get your new system in place and remove the item that needs to be returned on the same day.
Mid Ohio Strategic Technologies offers a wide variety of office copiers for lease and for sale. Give us a call to request more information about our available copiers, printers, and services.
Any Questions About the Copier Lease Return Process? Contact Us
If you have any questions about returning a copier, contact Mid Ohio Strategic Technologies today.