How to Use PaperCut for Mobility Printing in the Office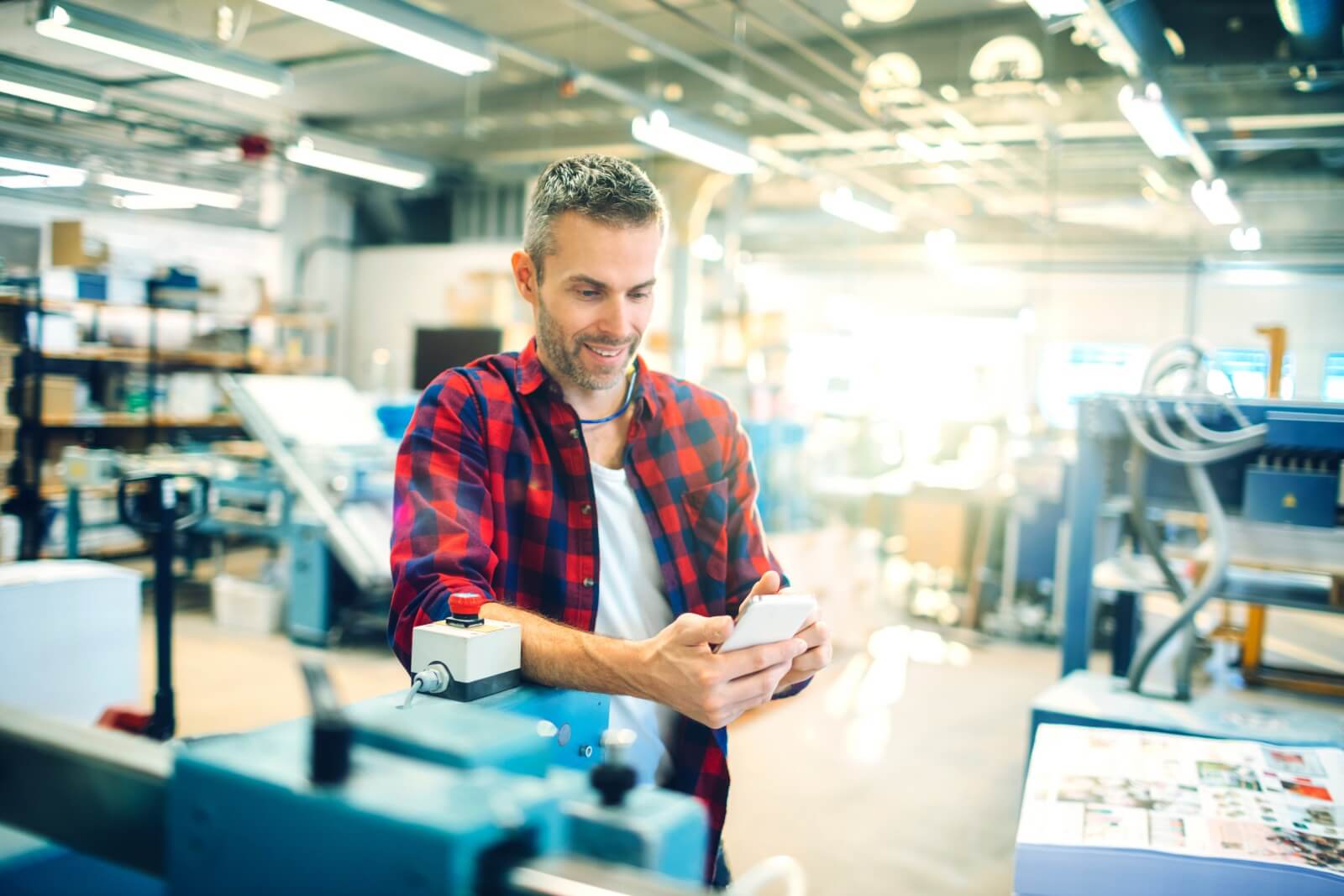 PaperCut is a powerful print management software designed to help organizations control and optimize their printing and copying processes.
Whether you're a business owner, a student living on a college campus, a library patron, or just someone looking to manage your printing more efficiently, PaperCut can be a game-changer.
In this guide, we'll show you how to use PaperCut effectively.
What is PaperCut?
Before we dive into the "how-to" part, let's briefly discuss what PaperCut is and why it's so valuable.
PaperCut is a mobile print management solution that allows you to:
– Track Printing:

Monitor who is printing, what they are printing, and when they are printing.

– Control Costs:

Implement print policies, set print quotas, and allocate funds to users or departments.

– Secure Printing:

Enhance document security with features like secure print release and user authentication.

– Cloud Network:

Print pages from almost anywhere within a set area using nearly any device.

– Reduce Waste:

Encourage responsible printing by setting rules like double-sided printing.
Now, let's get started with the basics of using PaperCut.
PaperCut Client Installation and Setup
The first step in using PaperCut is to install and configure it on your network. This typically involves:
– Choosing Your Operating System:

PaperCut can be installed on Windows, Mac OS, and Linux.

– Configuring Printers:

Adding your network printers to the PaperCut system.

– User Authentication:

Setting up a username and password for each user account and additional login authentication methods (e.g., LDAP, Active Directory).
User Management
After the initial setup, you'll need to manage user accounts within PaperCut.
– Adding Users:

Adding individuals or groups who will be using the printing services.

– Setting Quotas:

If desired, establish print quotas for users or departments to control printing costs.
Print Job Policies
PaperCut allows you to create and enforce print policies to align with your organization's goals. This might involve:
– Defining Rules:

Specify printing rules, such as double sided pages by default, color vs. black and white, or restricting large print jobs.

– Cost Allocation:

Assign costs to users, departments, or projects, making it easy to track expenses and stick to your budget.
Monitoring and Reporting
One of the standout features of PaperCut is its robust monitoring and reporting capabilities. You can:
– Monitor Usage:

Keep an eye on who's printing, what they're printing, and when.

– Generate Reports:

Create detailed logs on printing activity, costs, and environmental impact.
Secure Print Release
Enhance document security with PaperCut's secure print release. Users can release their print jobs directly at the printer's release station by submitting their credentials, preventing sensitive documents from being left unattended in the queue.
For some printers, it can be as simple as swiping an ID through a card reader.
Mobility Print and BYOD
PaperCut allows you to print almost anywhere from many types of devices — office desktop computers, laptops, iOS and Android mobile phones, and even your own personal device (BYOD — Bring Your Own Device).
Check that users are aware of how to print from their smartphones or tablets using the PaperCut app.
Updates and Maintenance
Regularly update the PaperCut application to access new features, improvements, and security updates. Make sure to back up your configuration before major updates.
Contact MOST for PaperCut Printer Troubleshooting and Support
This guide provides a broad overview of how to use PaperCut, but remember that the specific steps and features may vary depending on your organization's needs and the version of PaperCut you are using.
If you encounter any issues or have questions, PaperCut offers excellent support resources. But if you prefer an alternative, local resource, contact Mid Ohio Strategic Technologies.
Unlike many other third-party information technology providers, MOST doesn't outsource employees. Our employees have received the same level of quality instruction so they are better equipped to troubleshoot problems you may experience.
Our team can help you choose between PaperCut NG and PaperCut MF based on your organization's print needs, operating system, web browsers, and more.
Click here to contact us for more information about PaperCut and our other services and products.