Jim Shambre
Director of Sales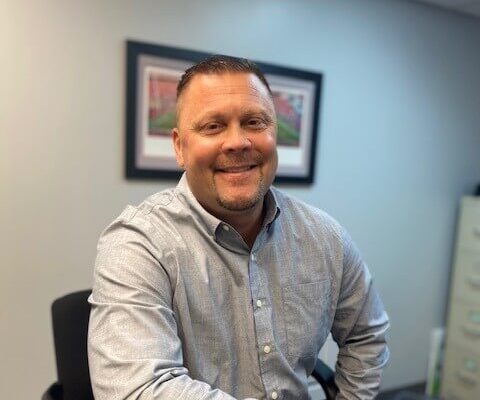 Background
23 years in the office equipment industry in the central Ohio area. Graduated from Heidelberg College. Reside in Mansfield, Ohio with three kids of my own and two step daughters.
Tenure at MOST
11 years with MOST as a sales manager.
Favorite thing about MOST
Family oriented organization that is committed to the promises that are made when dealing with clients. Flexibility to allow staff to make decisions and do the right thing.
Accomplishments
Seeing individuals/staff operate as a team and their willingness to help other staff members. Personally, watching kids become driven to be successful in life or accomplish what they set their minds to.
Interest outside of work
Deer hunting and all the preparation that goes into it as well as spending time by the pool with family and friends.