Paula Megert
Marketing Coordinator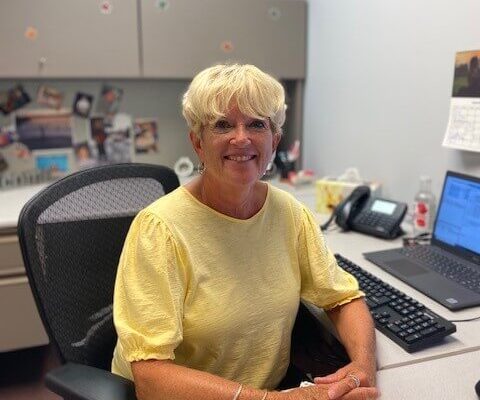 Background
I was born and raised in Sharon, Pa and moved to North Carolina at age 15. I attended UNC-G and graduated with a BA in early childhood education. Afterwards I taught elementary school for 10 years in NC between 2 moves to Ohio. I worked for Verizon for almost 6 years as a Business to Business representative.
Tenure at MOST
I have worked at MOST for 15 years.
Favorite thing about MOST
My favorite thing about the company is the great relationships I have developed, they are like a second family.
Accomplishments
I am most proud of raising my children and being a pretty darn good "Nana".
Interest outside of work
My interests outside of MOST include working out, gardening, reading, and spending time with my family.